Who we work with:

Youth living in the Edmonton and Northern regions of Alberta who require financial support while completing high school and may be facing challenges that could include but are not limited to a lack of stable housing, lack of parental engagement or support, English as an Additional Language, academic performance issues, family economic needs, childcare concerns, addiction issues, and other disability issues.
To ensure that youth who want to attend High School or an Outreach School but are experiencing barriers are provided with the financial (Learner Income Support) and personal support/ resources needed to achieve their educational goal. This could mean completion of Grade 12 or the minimum prerequisites to attend a Post-Secondary Institution.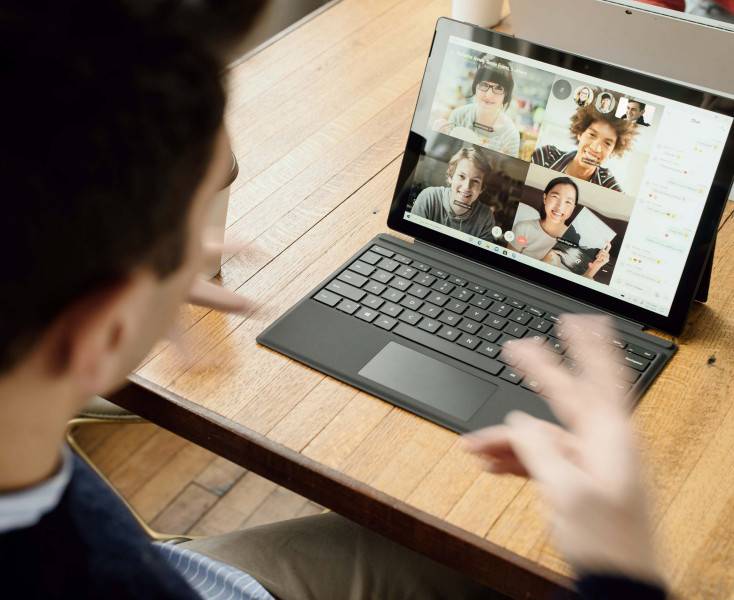 How can the North Assessment Centre benefit me?
If you are eligible, one of the most important benefits is Financial Support to help you complete your education. We will help you to complete the application process and submit your application on your behalf to the Learner Income Support office
You will have a personal, dedicated Service Manager who will act as your advocate, will help you address any challenges you may face and will identify success strategies so you can reach your goals!
With today's technology, personalized support is just a "click" away
Referrals to available supports and resources
Information on what's going on in the local labour market and coaching for your employment and career goals
How do I apply for funding?
If you think you could benefit from the services offered through the North Assessment Centre to help you meet your education goals, contact us:
✓ Call us at 780-425-6655 or toll free at 844-392-4706
✓ Email us at [email protected]
✓ Send us a direct message via facebook @BGSCareerVentures
Be sure to contact us as soon as you can so there are no delays in your funding!
Frequently Asked Questions
When can I apply for Funding? How long does the application process take?
If you have been recommended for funding by an Authorized BGS Official, the Application will be sent to the Learner Income Support Office (LISO) where processing can take 4-6 weeks. Individuals can apply for funding up to 5 months prior to the start date of school.
Can I apply for funding at any time in the school year?
Yes you can. Funding will start the month your application is received by the Learner Income Support Office.
What sort of fees do Learner Benefits cover?
Funding amounts you receive will depend on your living situation and family size. The fees may cover things like school fees owing for the year you are applying (Mandatory Fees, Book Costs, Grad Fees), as well as Living Costs while attending training (rent, food, bus pass, child care). If eligible, you will also receive a Health Benefits Card for yourself and dependents to cover things like prescriptions, basic dental care, glasses etc.
How will I know when my application has been approved by LISO?
You will be contacted by your BGS Service Manager. You will also receive a Funding Decision Letter from LISO. The Letter will outline the amount of funding you will be receiving and the months it will be provided.
I learn better in a self-paced environment rather than a traditional classroom setting. Can I attend an Outreach School to complete my courses?
Yes. Your Service Manager can provide you with options for eligible schools in your region
Do I get funding during the summer months? **
No, funding only covers the time you are in school (September – June)
** There are specific criteria that are required for Summer School approval. Talk to a Service Manager for details
Can I work part-time while I am in school?
I am working right now. Can I quit my job and apply for Learner Benefits?
No! Quitting your job may jeopardize your eligibility for funding. Talk with your Service Manager about your situation and they will advise you of the process for attending school full time while working.
My teacher is recommending different courses for me than we originally planned when I applied for funding. Is that okay?
Possibly. You must inform your Service Manager to discuss any possible changes to your planned courses so that they can ensure this does not impact your full time funding status.
I live with my parents, but they expect me to pay rent. Can I apply for rent costs?
Possibly, if you have been recommended for funding by an Authorized Official at BGS.
What happens if I stop attending school while receiving funding?
As a funded Learner, you are responsible for attending and progressing at school. Lack of attendance will jeopardize your ability to continue to receive funding.
What happens if I fail a course? Will my funding continue?
Possibly. You will need to discuss this with your Service Manager to see if you would be eligible to repeat the course and continue funding.
I will be turning 20 years old during the school year. Can I still receive funding?
If you apply for funding prior to turning 20, you can receive funding for the remainder of the school year.
Are you a High School/Outreach School Representative and you think you may know of students who could benefit from our services?
BGS can provide information overviews on regulations, policies & expectations regarding Learner Benefit funding and how this program can support youth to achieve their educational goals.
"The Province of Alberta is working in partnership with the Government of Canada
to provide employment support programs and services."